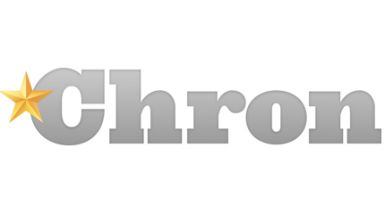 Some local pranksters joined the list of Houston's many traffic obstructions after a video was posted to social media showing a couple of young men playing beer pong in the middle of an intersection.
The men set up a table complete with red cups and ping pong balls at the intersection of West Rd. and Airline along I-45 near the Beltway and proceeded to play while cars maneuvered around them.
Over 1000 people have shared this video but the comments are negative.
"Please tell me how is this funny my face didn't even make a smirk watching this or anything on your wall," said one person.
Another user said, "Just...ram it to them. it like their [sic] Jay Walking...you have the right of way."